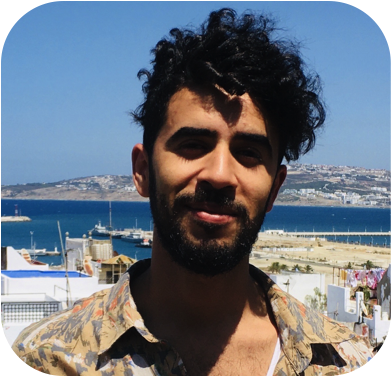 Episode 130: Writing on Kingdom Walls: Practices, Narratives and Visual Politics of Graffiti and Street Art in Jordan and Morocco
Soufiane's focus is a comparative study on cultural practices and narratives related to art production and its entanglement with resistance and visual politics in North Africa and the Middle East. By working on Morocco and Jordan, he mainly focus on wall-writings, street art, and graffiti in order to understand what wall expressions do, the extent to which they have a particularly political place in society, and how they relate to socio-political transformations.
Posted by Hayet Lansari, Librarian, Outreach Coordinator, Content Curator (CEMA).