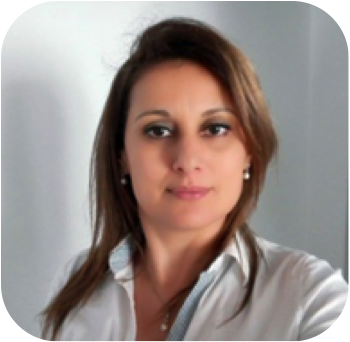 Episode 41: Child Labor and Schooling in Tunisia
Dr. Donia Smaali Bouhlila is Assistant Professor of Economics at the Faculté des Sciences Économiques et de Gestion, at the University of Tunis El Manar. Her current research on education in Tunisian explores the causes and consequences of student drop-out, teacher training, and the impact of language on educational performance. A board member for the International Journal of Education Development, in 2017, she received an award from the Comparative and International Education Society for her distinguished service in education reform.

In this podcast, Dr. Smaali Bouhlila discusses child labor and its effects on education in Tunisia, and is based on a co-authored with with Dr. Mouez Souiss from the University of Carthage. This podcast was recorded at the Centre d'Études Maghrébines à Tunis (CEMAT), on 20 April 2018
We thank Yasser Jradi for his interpretation of "Dima Dima" for the introduction and conclusion of this podcast.