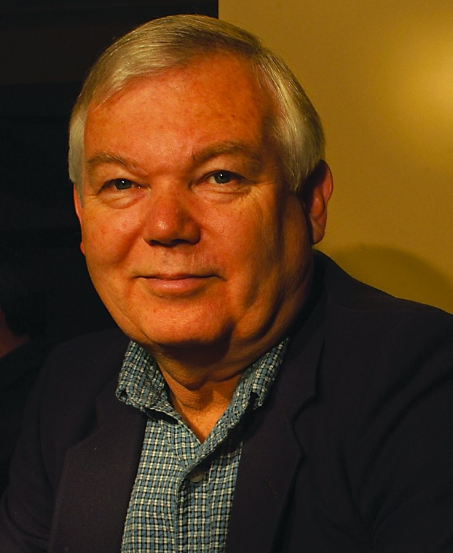 Episode 14: Interview with Dr. Laurence Michalak,
"Weekly Markets to Informality: Five Decades of Researching Tunisia"
A cultural anthropologist, Dr. Laurence Michalak is a specialist in the Arab World, particularly North Africa. Dr. Michalak received his BA from Stanford (1964), MA from the School of Oriental and African Studies of the University of London (1970) and his PhD from the University of California, Berkeley (1983). He was Vice Chair of the Center for Middle Eastern Studies at the UC-Berkeley for 23 years, retiring in 2002. Since, he has taught as a visitor at UC/Berkeley (2003, 2010, 2011) and on Semester at Sea (Fall 2005), has done postdoctoral work in alcohol studies (2002-2004), has directed the Centre d'Études Maghrébines à Tunis (CEMAT), Tunisia (2006-10), and has consulted for the Council for a Community of Democracies. Dr. Michalak's interests include informal commerce, migration, and economic development. He has edited books on social legislation in the contemporary Middle East and on international migration and social change in the Maghreb. He is currently working on a book about informal commerce in Tunisia.
On October 5th, 2017, CEMAT Assistant Director Dr. Meriem Guetat interviewed Dr. Michalak on his five decades of research in Tunisia. In this podcast, Michalak discusses his experiences in Tunisia of the 1960s, his early interest in weekly markets, and his current interest in the informal commerce in post-Revolution Tunisia.