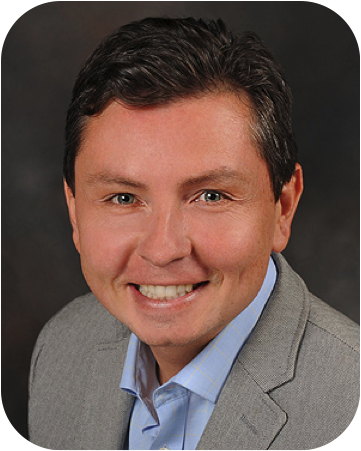 Episode 70: Interview with Mieczysław Boduszyński about his book: U.S. Democracy Promotion in the Arab World: Beyond Interests vs. Ideals
In this podcast, Professor Mieczysław Boduszyński discusses his forthcoming book, U.S. Democracy Promotion in the Arab World: Beyond Interests vs. Ideals (Lynne Rienner, 2019), which looks at the place of democracy promotion in American foreign policy. Though a key pillar of U.S. foreign policy, democracy promotion is the subject of significant debate within and outside of policy-making circles, especially regarding why, where, when, and how the United State promotes democracy. 
In this podcast, Prof. Boduszyński looks at the temporal shift in U.S. support for the 2011 Arab Uprisings during the Obama administration - first supporting and later retreating from democracy promotion - highlighting the longstanding tension between interests and ideals in U.S. foreign policy. The podcast concludes with a discussion on the Trump administration's policy on democratic promotion and its relationship with regional autocrats. 
Mieczysław (Mietek) Boduszyński is Assistant Professor of Politics and International Relations at Pomona College in California, USA. He was previously a diplomat with the U.S. Department of State with postings in Albania, Egypt, Iraq, Japan, Kosovo, and Libya.
Professor Jacob Mundy of Colgate University, and current Visiting Fulbright Scholar in Tunisia, led the interview, which was recorded as part of the Contemporary Thought series on March 20th, 2019 at the Centre d'Études Maghrébines à Tunis (CEMAT).
We thank our friend Mohamed Boukhoudmi for his interpretation of the extract of "Nouba Dziriya" by Dr. Noureddine Saoudi for the introduction and conclusion of this podcast.
Posted by Hayet Lansari, Librarian, Outreach Coordinator, Content Curator (CEMA).