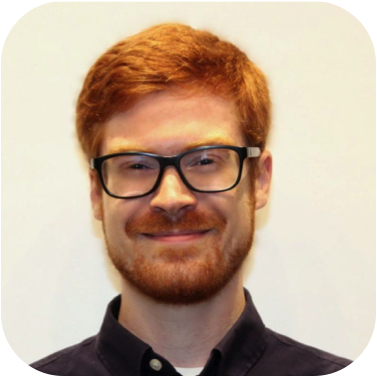 Episode 76: Land, Labor, and Youth Aspirations in the Gharb, Morocco
In this podcast, David Balgley, Masters candidate in Arab Studies at Georgetown University, discusses some of the factors impacting the labor decisions of young people in the Gharb, including the ways in which gender, class, and access to productive capital create and constrain the opportunities for youth in the Moroccan countryside. In addition, he breaks down how young rural people negotiate the tension between maintaining social ties to their ancestral land with economic pressures to migrate. In this context, David explores how the privatization of collective land in the Gharb could stimulate new labor possibilities, livelihood shifts, and youth aspirations.
In 2015, the Government of Morocco and the Millennium Challenge Corporation, a U.S. aid agency, signed the Morocco Land and Employability Compact. This Compact includes a project to title 51,000 hectares of collective land in the Gharb region, thereby turning it into private property. The project's discourse emphasizes that integrating land into market systems leads to greater productivity, enhanced access to credit, and increased land values, all of which benefit rural populations. However, government reports largely fail to account for how agrarian transformations resulting from privatization have differentiated impacts on different rural population groups, particularly young people.
The Gharb plain, which is located along the north-western Atlantic coast, has long been one of the most agriculturally productive regions of Morocco. Since the 1970s, demographic growth, land fragmentation, and the rise of foreign investment in agro-business have all contributed to shifts in rural livelihoods and income-generating activities. Many households no longer rely solely on agriculture as their primary source of income. As a result, young people living in collective land in the Gharb are pursuing diverse livelihood strategies, even as their future aspirations diverge significantly from those of previous generations.

This episode was recorded on August 23rd 2019, at the Tangier American Legation Institute for Moroccan Studies (TALIM). 
Posted by Hayet Lansari, Librarian, Outreach Coordinator, Content Curator (CEMA).