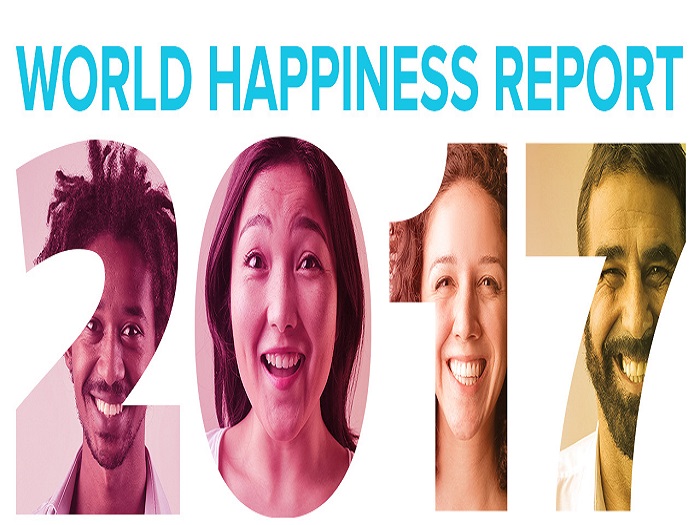 Episode 4  : Well-Being in Algeria: 
 Findings from the 2017 World Happiness Report
Dr. Habib Tiliouine, Professor of Psychology at University of Oran 2 Mohamed Ben Ahmed and contributor to the World Happiness Report, discusses Algeria's 2017 ranking: first on the African continent, and sixth in the MENA region. Comparing survey data results from participating countries in those regions, Prof. Tiliouine and colleagues found a strong negative association between perceptions of lived poverty and perceptions of well-being. For Algeria, Prof. Tiliouine underscores, the findings reveal the widespread popularity of social distribution and welfare programs unavailable elsewhere in the region.
The lecture was recorded at the Centre d'Études Maghrébinesen Algérie (CEMA), on 9 May 2017, in Oran, Algeria. Dr. Mourad Moulai Hadj, Professor of Sociology at the University of Oran 2 Mohamed Ben Ahmed / Associate Researcher at the Centre de Recherche en Anthropologie Sociale et Culturelle moderated the lecture.This podcast should be listened to with the slides (www.themaghribpodcast.com).